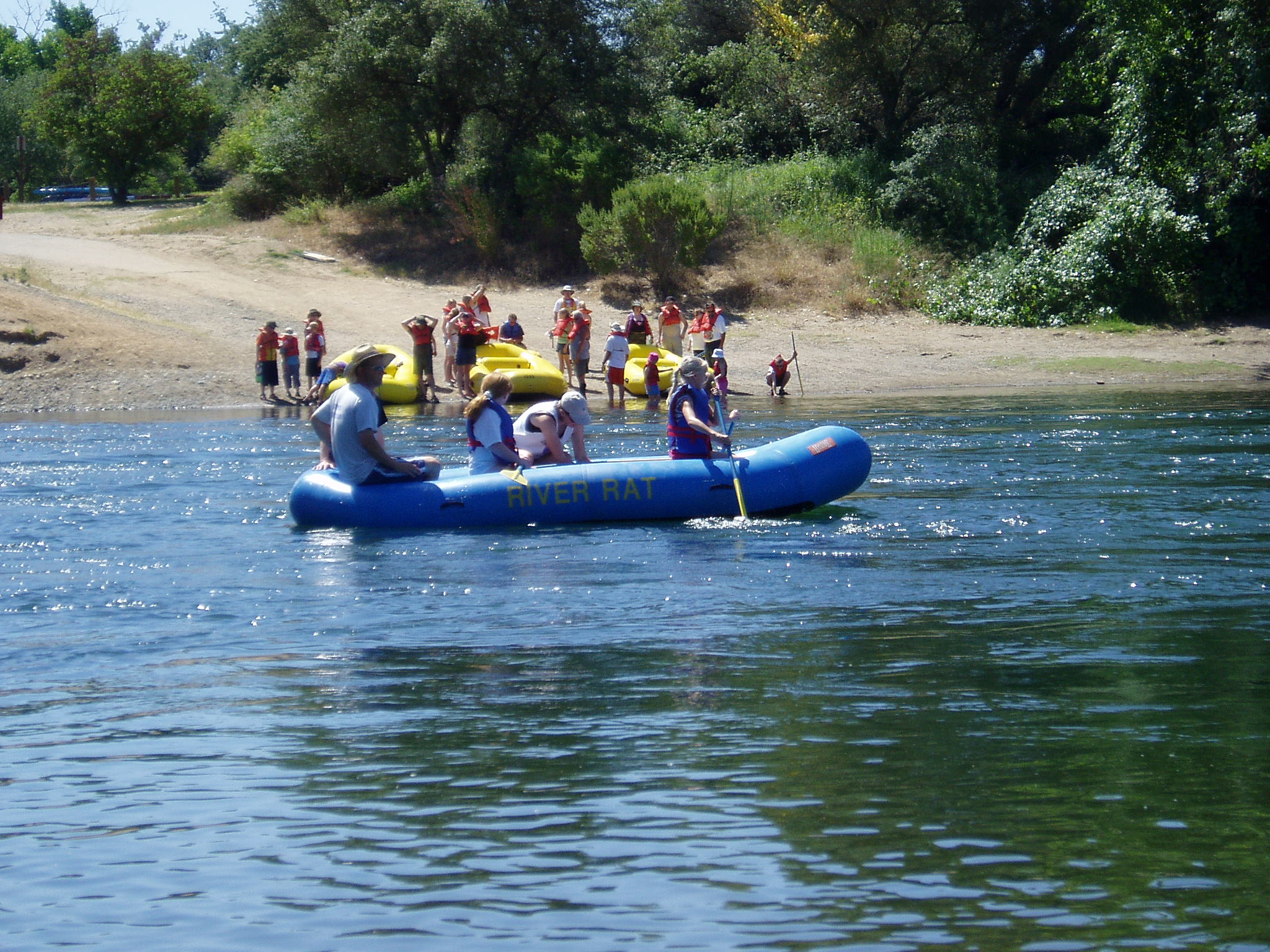 Great flows on the american river 2016 come on out and enjoy the hot summer.
Written by
randy
Waterflow on the American River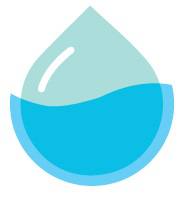 Click Here
for the latest waterflow information on the American River at Fair Oaks. The information is provided by the California Department of Water Resources.
Click Here for Waterflow Data
Weather Forecast for Fair Oaks
Chance of Rain

Overcast with showers at times. High 53F. Winds S at 5 to 10 mph. Chance of rain 70%.

Clear

Sunny. High near 55F. Winds NNW at 10 to 15 mph.

Partly Cloudy

Partly cloudy skies. High 56F. Winds SSE at 5 to 10 mph.