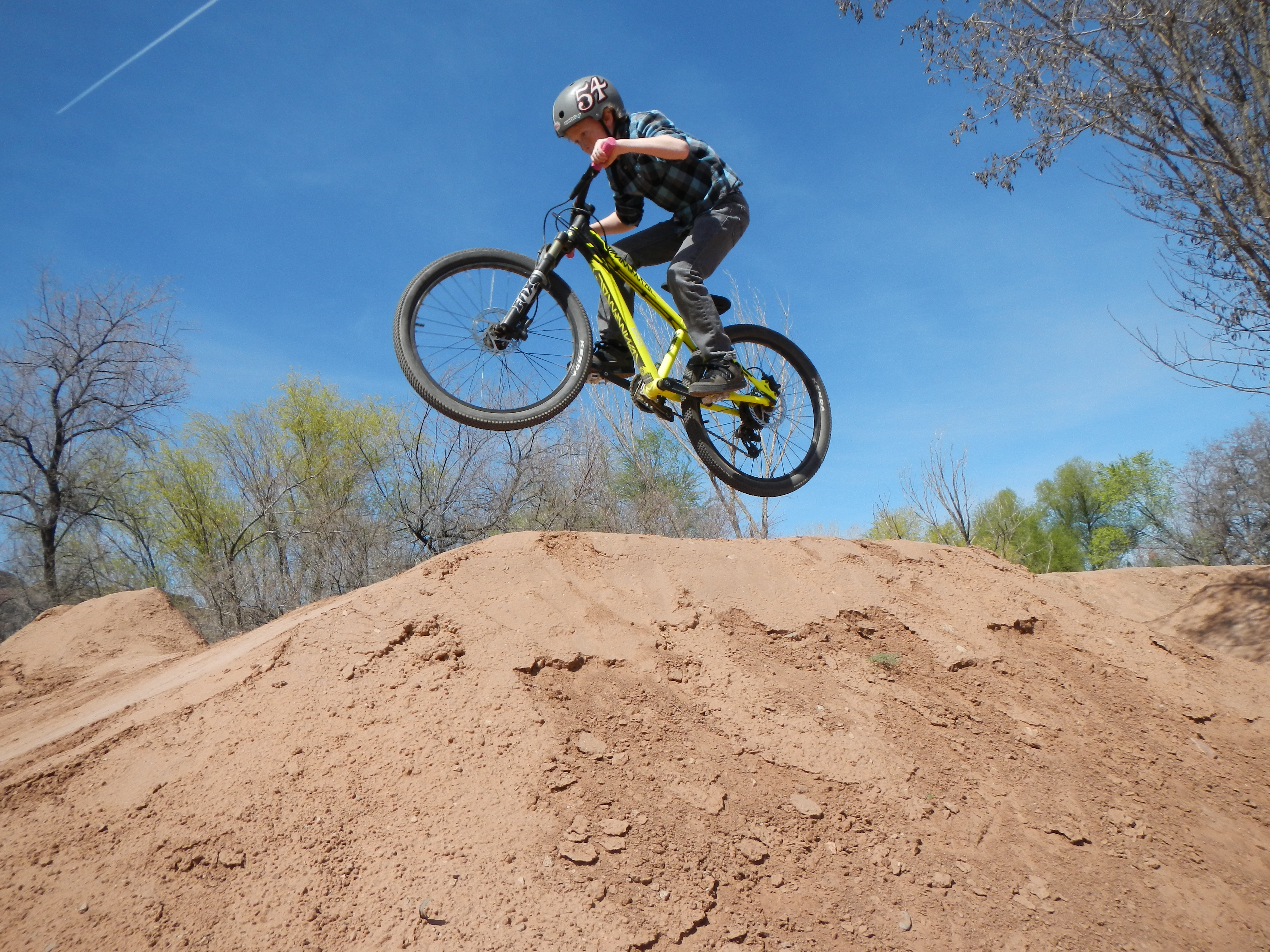 With the recent rains in the sierras biking could not be better get out and ride. Randy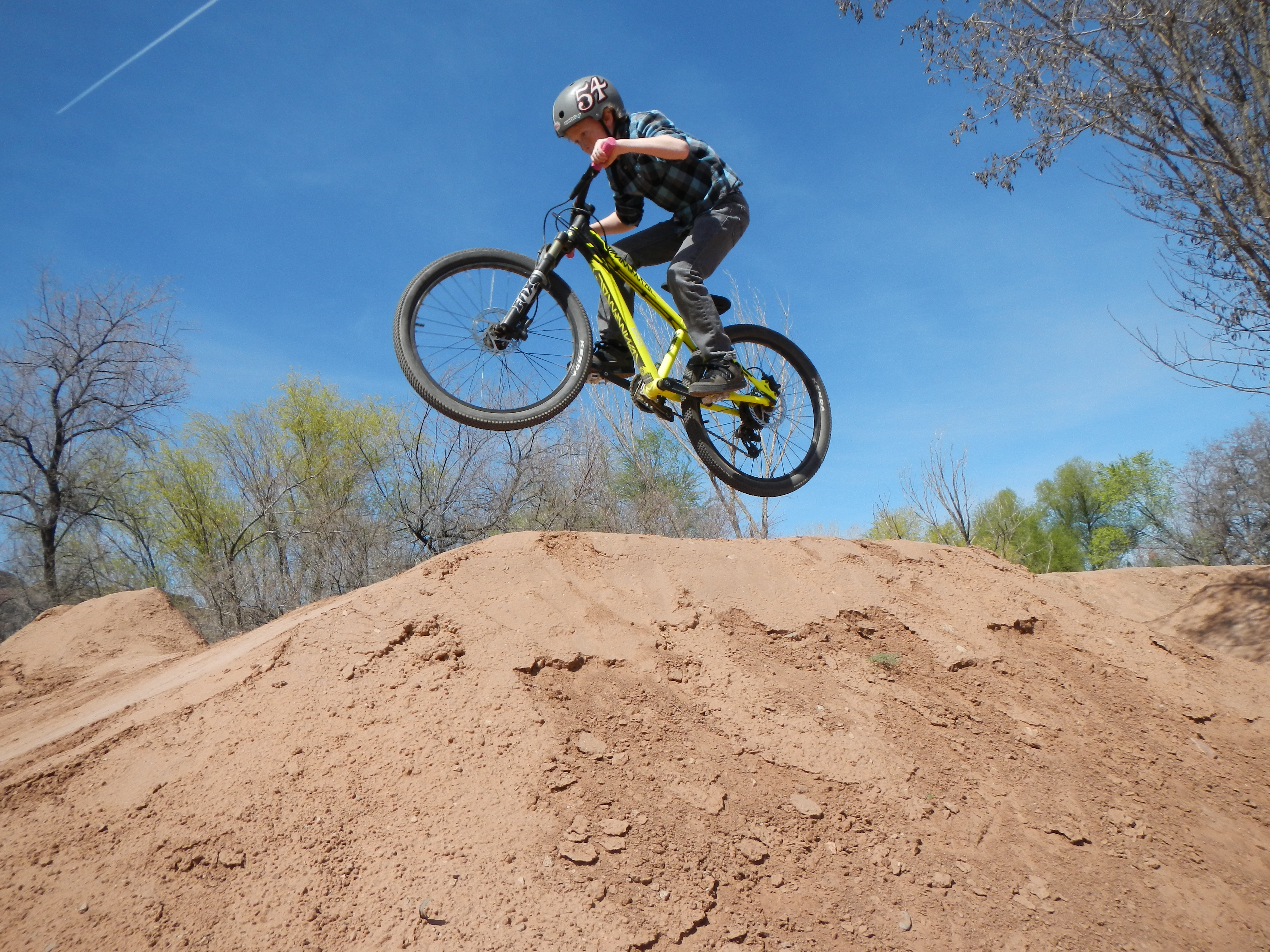 Written by
randy
Waterflow on the American River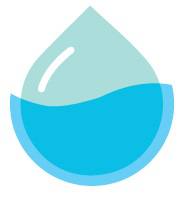 Click Here
for the latest waterflow information on the American River at Fair Oaks. The information is provided by the California Department of Water Resources.
Click Here for Waterflow Data
Weather Forecast for Fair Oaks
Chance of Rain

A mix of clouds and sun this morning followed by increasing clouds with showers developing this afternoon. High 52F. Winds S at 5 to 10 mph. Chance of rain 50%.

Clear

Sunny. High around 55F. Winds NNW at 10 to 15 mph.

Partly Cloudy

Partly cloudy. High 57F. Winds S at 5 to 10 mph.